Sylvain et Plume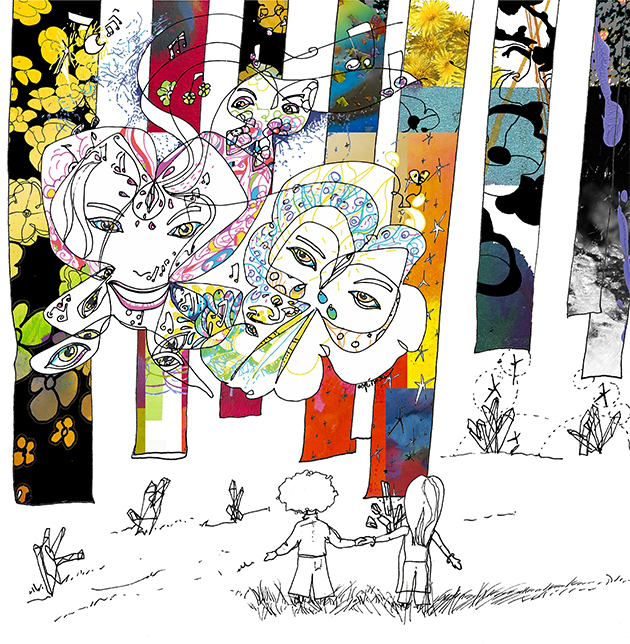 Between dream and reality
Sylvain et Plume is a creation studio where three artists (Jean-paul Espinosa, Emmanuel Thibault and Etienne Cassier) work together following the principle of Art in Design: artistic impulses are the starting point for any creation. The studio's ambition is to create unique objects with a story of their own. The creative process rests entirely on a narrative: the story of Sylvain and Plume and their travels through an imaginary world.
Sylvain, a five-year-old boy, finds in his garden a suitcase fallen from a flying saucer. Though it seems trivial, the suitcase turns out to be extraordinary... It allows him to travel to a wonderful word. There Sylvain meets Plume, a pretty little girl...
The adventures of these two characters are told in chapters. The works of art and objects created by Sylvain et Plume serve as witnesses of the travels through this universe where only a thin wall separates imagination and reality.
The rugs and cushions of the CHAPITRE 2 collection are a material translation of the Crystal Forest's atmosphere.
All products Sylvain et Plume