Christian Signorel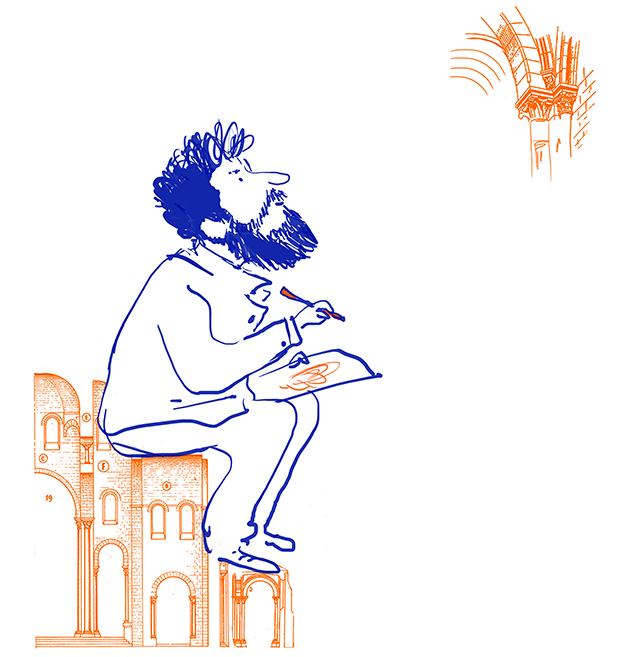 An obsession with perspective
After studying design in Paris, Christian Signorel specialized in graphic design. He then had an opportunity to move towards furniture design. He subsequently worked in interior design and decorated apartments in Paris, atypical houses, restaurants and tea rooms.
An expert in global design, Christian Signorel has an interest in all volumes, shapes and objects. His creations reflect his pared down esthetics, his obsession with perspective and perfect details.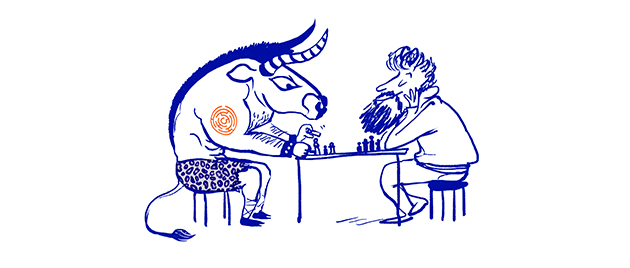 Designer Christian Signorel created with Diacasan Edition the CELESTE collection, inspired by the '70s and their pop vitality. The collection consists of the MINOTOR rugs and the MIRCUR mirrors.
All products Christian Signorel