Emmanuel Thibault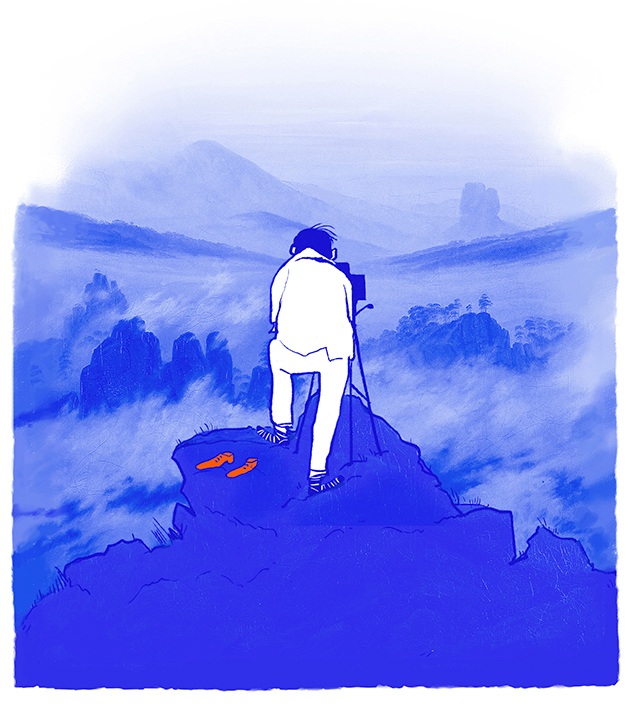 A gaze worth sharing
Designer Emmanuel Thibault started his career as a fashion photographer and has worked with the most prestigious fashion companies and international press. He now devotes himself to the world of design for its vast transversality potential. When conveyed by original objects, the message behind the picture gains more expressive intensity; it animates space and stirs up imagination. Introducing art into everyday life awakes and sharpens our eyes to the beauty of our natural, urban or domestic environment.
Emmanuel Thibault explores, through his photographs, strong themes like vitality, time, the unexpected, otherness, the environment or spirituality.
The SPATIAL collection, created with Diacasan Edition, allows designer Emmanuel Thibault to share his unique gaze, so as to open a subjective space, where interiority and wanderlust can meet.
The VEGETAL collection, created with Diacasan Edition, is an opportunity for designer Emmanuel Thibault to change his viewing angle and open windows onto the ground.
All products Emmanuel Thibault