Jean-Paul Espinosa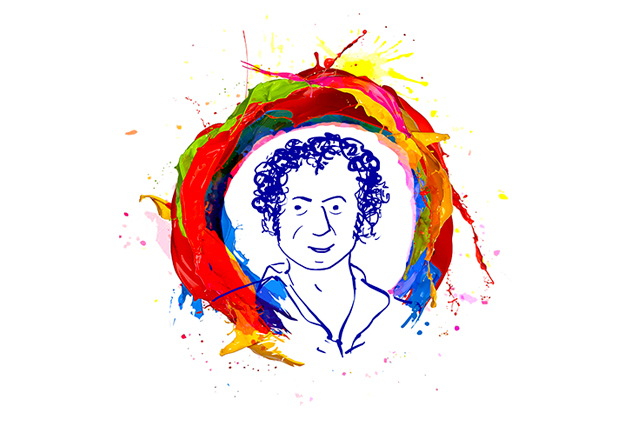 When the vibration of colors brings joy
An artist from Lyon, designer Jean-Paul Espinosa creates objects somewhere between art and design. Art opens spiritual windows in our spaces, as he likes to say. Thanks to a global approach, his projects contribute to integrate art in architecture and design. The artistic creation gives the initial push, then the artist strives to keep the spark lighting and alive until the object finally takes form.
Jean-Paul Espinosa loves colors with a fiery passion and works with them liberally, with spontaneity and ample gestures. «Colors flow through me and I channel them.»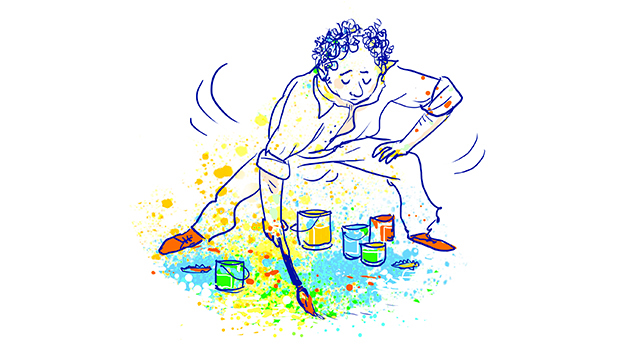 Colors echo deep within us, they call on us or match with us. They generate real emotional atmospheres. The colors of the PAINTINGS collection, created with Diacasan Edition, make our souls and our spaces vibrate.
All products Jean-Paul Espinosa